TAKE YOUR SKIN TO THE GYM!
Welcome to Skin Fitness / MINKYS Lash Lounge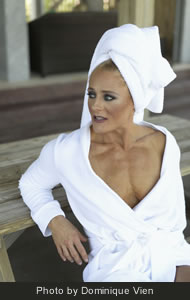 Don't sweat it! Whether you're at the gym perfecting your rock-solid figure or getting ready for a night out on the town, you want to keep your skin looking good too. We work closely with Fitness Forums, Athletic Performers, Dance Studios, Sports Teams and everyone in between. We offer Corrective Facial Treatments, Microdermabrasion, Peels, Waxing/Sugaring, Teeth whitening, Massage and Eyelash Extensions. We have a full line of professional skin care products at great prices, featuring OBAGI MEDICAL SKINCARE and SANITAS from Boulder, Colorado. The end result is healthy beautiful skin. So for all your healthy skincare needs …come see us!
Get Performance Ready!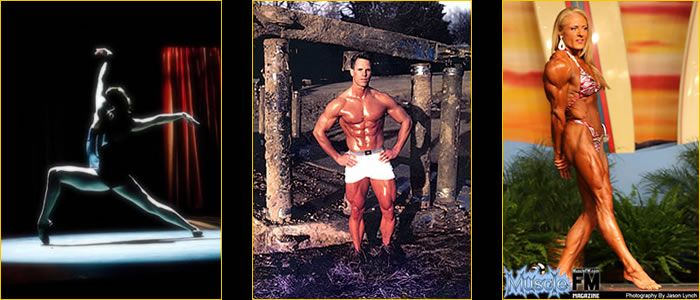 "I recommend Fyll (Skin Fitness) to all of my clients. Fyll is awesome at what she does and she's always helped my clients and friends look their best! In short, Fyll simply Rocks!"
- Devin GET FIT NOW
Dance Studio AND Team Discounts
Ask about Group Discounts for DANCE STUDIOS and SCHOOL ATHLETIC TEAMS.
Available for mobile events at your studio or school location.