SHOP (Shipping available)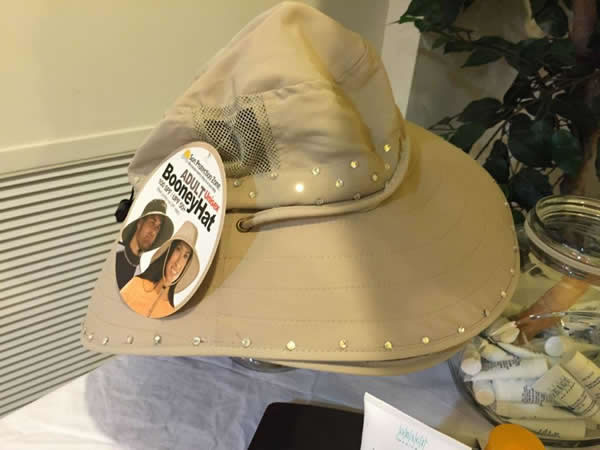 Get yout BLING ON! And Stay Protected and Stylish this Summer, with this wide-brimmed hat. UV Protection and Swarovski crystals!
BLING HATS
Check out our awesome shiny BLING Hats! Limited quantity on some styles. So cool you will have to wear Shades!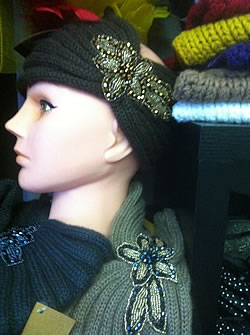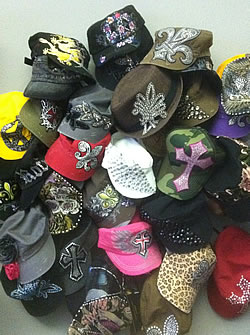 OBAGI MEDICAL SKINCARE LINE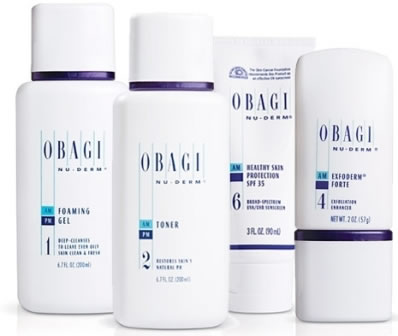 Discover Obagi skin care products for beautiful, healthy-looking skin. No matter what your age or skin type, find an Obagi product that's right for you. Obagi is a uniquely powerful skin care line that offers a wide range of benefits, including anti-aging and rejuvenating actions. The range features many regimens that work together to achieve a targeted goal using high-quality, potent ingredients and well-researched technologies. The Obagi system may help: diminish the appearance of fine lines and wrinkles; increase … read more »smoothness; reduce pore size; improve elasticity; generate a balanced, even skin tone; normalize oil production; correct blemishes; reduce age spots and other hyperpigmentation; increase the skin's own ability to hold moisture; and increase the skin's tolerance to external factors.
SANITAS SKIN CARE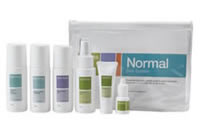 We feature active, biogenic, paraben-free and preservative-free ingredients in highly concentrated dosages that stimulate and nourish the skin. The end result is healthy, beautiful skin.