Book Your Beauty Bash Spa Now!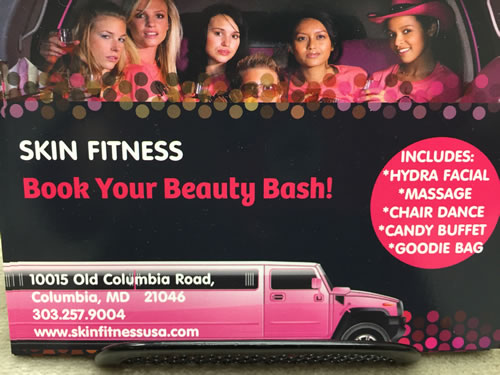 Girls Night Out! / Bridal Showers / Holidays
BEAUTY BASH SPA INCLUDES:


WATER FACIAL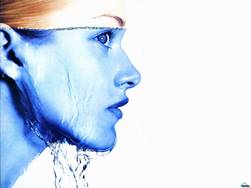 Immediately reduce the look of fine lines, acne, hyperpigmentation, congestion, and uneven skin tone with Water Facial technology.
CHAIR DANCING

Chair dancing is much more than an art of seduction—it's a means to a healthier mind, body, and spirit. Get your blood pumping with sultry swings, dips, and lifts to sculpt, and increase your flexibility!
THERAPEUTIC MASSAGE
We can fix whatever you break in the Chair Dancing Class! Roaming massage by our Fitness Pro!
Minimum 6 guests. $99 each. Host is Free. 3 hours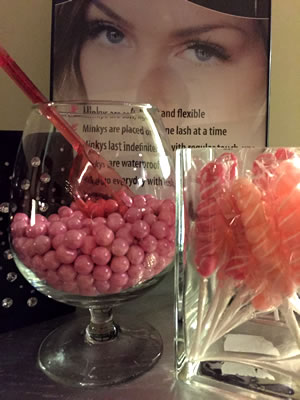 Includes CANDY BAR! And non-alcoholic refreshments! We welcome you to bring your own cocktails and celebratory items.
Sooo….Get a spectacular Facial Treatment, Massage and go home with some new fitness moves!…all in one night!
Call to Reserve / Events 303.257.9004