Teens Facial Treatments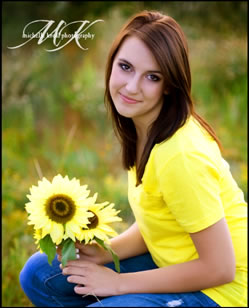 Get Picture Ready! Start Now!
TEEN PHOTO FINISH $69
Get in "shape". Look and feel your best for your Senior Pics or Prom night. Stimulating and nourishing facial will lighten and brighten your look. The end result is healthy beautiful skin and a "Picture Perfect" results!
Intense extractions included.
ATTENTION GUYS!
GIRL MAGNET FACIAL $69
This will get the girl.
Deep pore cleansing and acne buster for you teen guys!
Intense extractions included.
Specials with Facial – $3.00 off on Cleansing Pads to keep in your gym bag.
Keeps you looking great! Right out of the locker room.
Add on: brow clean-up with any facial $10

BRING YOUR OWN IPOD!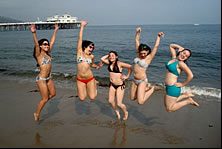 ATHLETIC WAXING FOR GUYS
Look and Feel Performance Perfect
BEACH BODY WAXING FOR GALS
Feel smooth the very first time you perform or slip on your bathing suit!