Girlie Spa Party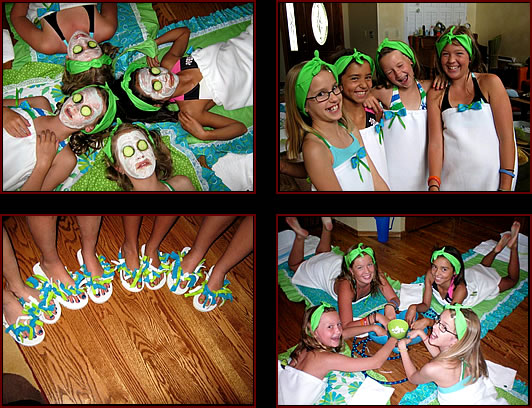 TOTALLY GIRLIE
CREATE YOUR OWN DIVA PARTY
FACIALS • NAILS • HAIR • MAKE UP …AND MORE!
GIRLIES OF ALL AGES "JUST WANNA HAVE FUN"
SPA PARTIES for every occasion!
GIRLIE SPA Party
Ages 7 – 12, Everything a girlie could want!
De-stress your little Divas…with yummy spa treatments while learning about skin care!
TEEN SPA Party
ADULT SPA Party
Our Location or Yours!
Contact us for details and pricing
Make your BABY SHOWER the Coolest…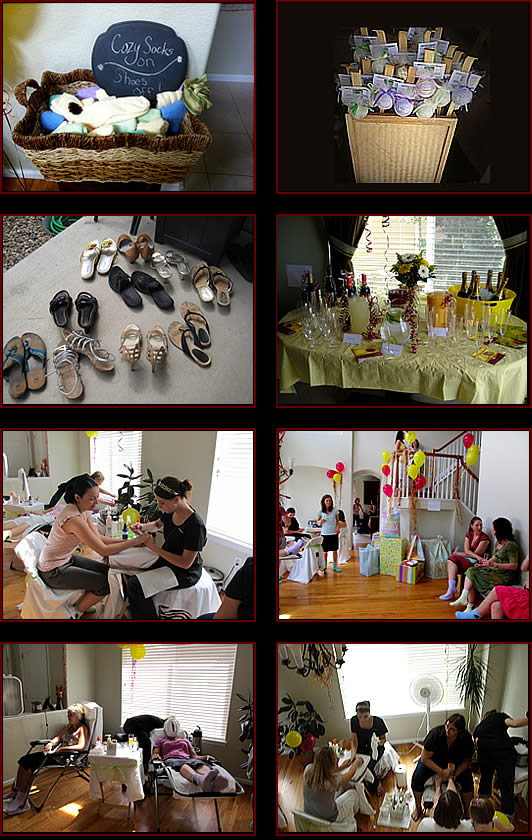 Your Location or Ours